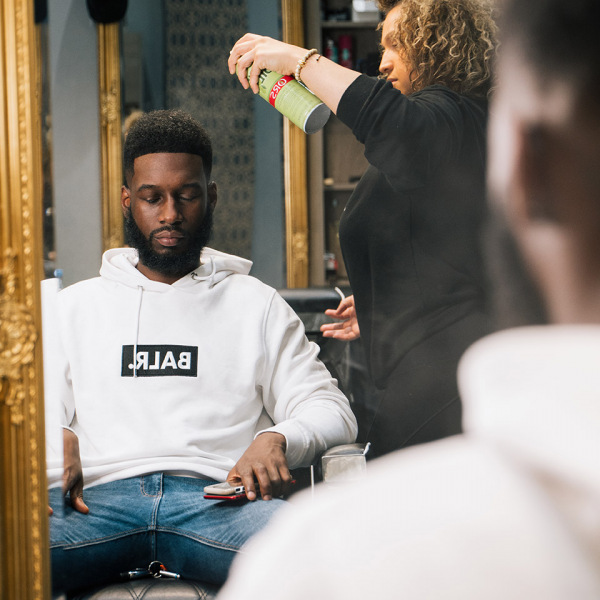 WHAT THE LIFE OF A SPORTS AGENT REALLY LOOKS LIKE
The driving force behind all the commercial deals of professional athletes are agents. We discuss what the life of a sports agent really looks like with Akin Caulker.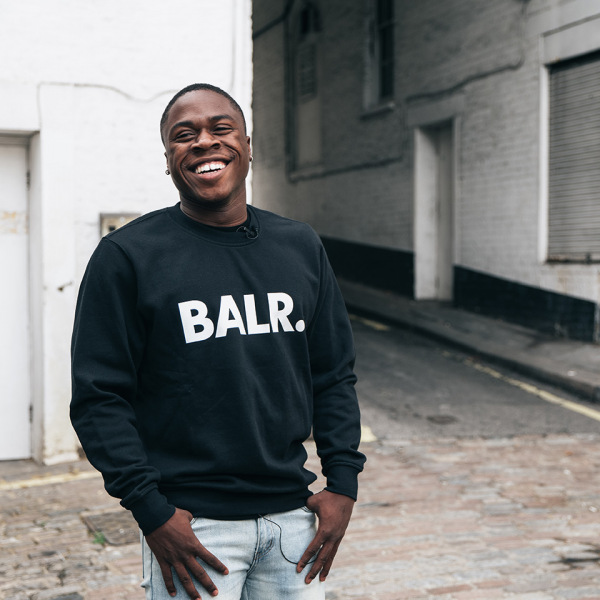 HOW OBAFEMI IS MAKING HIS DREAMS COME TRUE
Michael Obafemi made his Premier League debut when he was only seventeen. Becoming the second youngest player to play for the Saints, the Irish footballer is just getting started.