BALR was founded in 2013 by professional football players and is a luxury lifestyle brand
BALR. is an international luxury lifestyle brand known for its high-end fashion, travel products and accessories for men and women. The Amsterdam-based brand has created a complete range of high-quality items that inspire to live the life of a BALR.
Founded in 2013 by Demy de Zeeuw, Juul Manders and Ralph de Geus, BALR. is the embodiment of a modern lifestyle brand. Aspirational, focused and in-sync with its young and ambitious audience, the company brings the luxurious lifestyle of extraordinary athletes within arm's reach of everyone who works hard to live the dream.
We all have dreams of becoming a great and successful person. Greatness is not something that happens as a result of a careful selection process. It happens by taking action! You will not only find it in the big achievements of your life; you will find it in every little detail of how you live your life in style. It is about aiming high. Not taking no for an answer. And persevering where others before you have given up.
Become a BALR.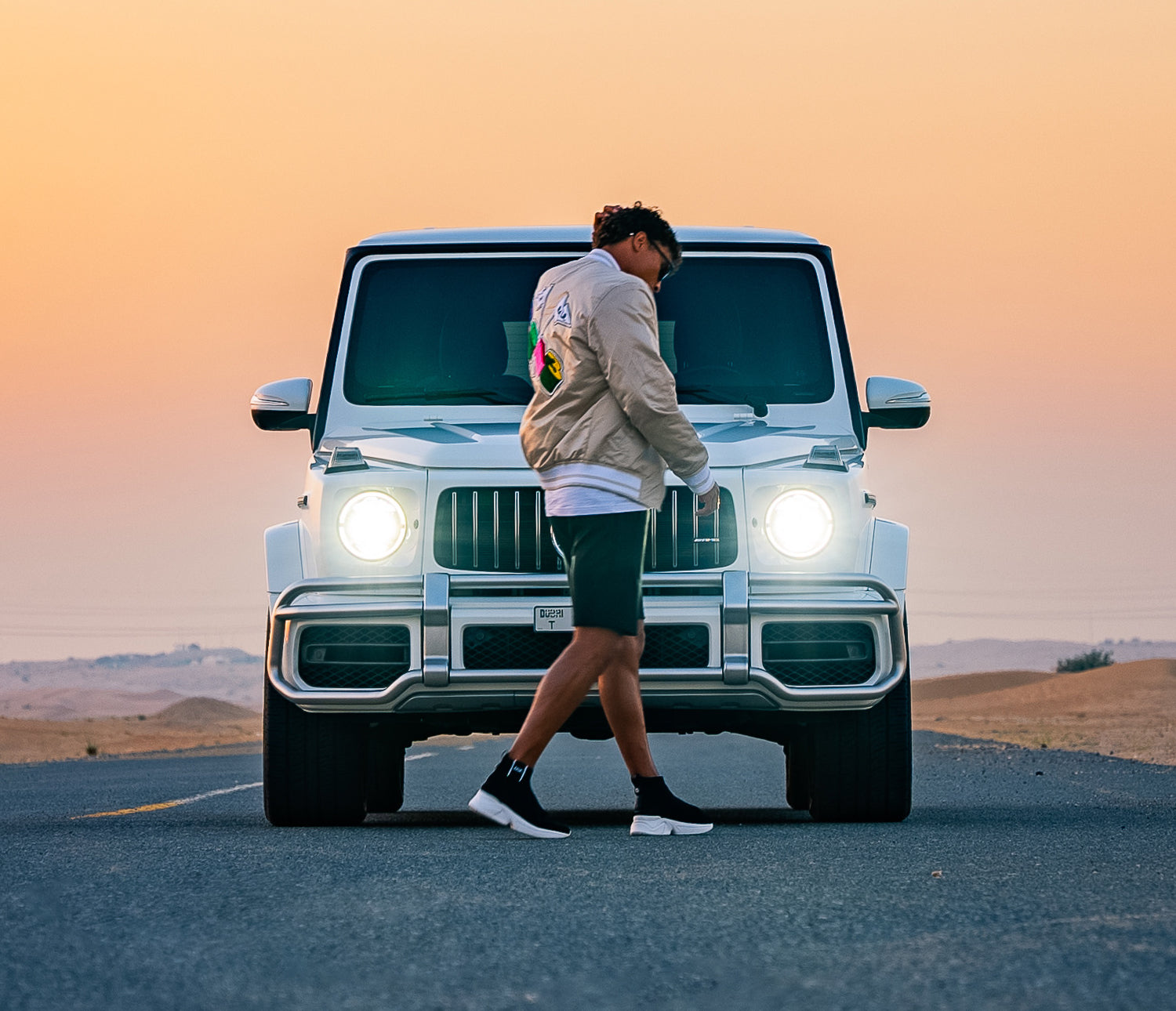 BALR. Spring Summer 23
BALR. Spring Summer 23 is a great clothing line for every individual. The collection is filled with new and exciting summer colors that will immediately get you in the mood for the warmer season. Whether you are looking for casual or more upscale clothing, this collection has something to offer for every occasion.
BALR. SS23 represents a further maturation of the brand. It is a more sportive line which is also very luxury. The collection is a connection between young and adult. This line makes you proud and confident.
Spring summer 23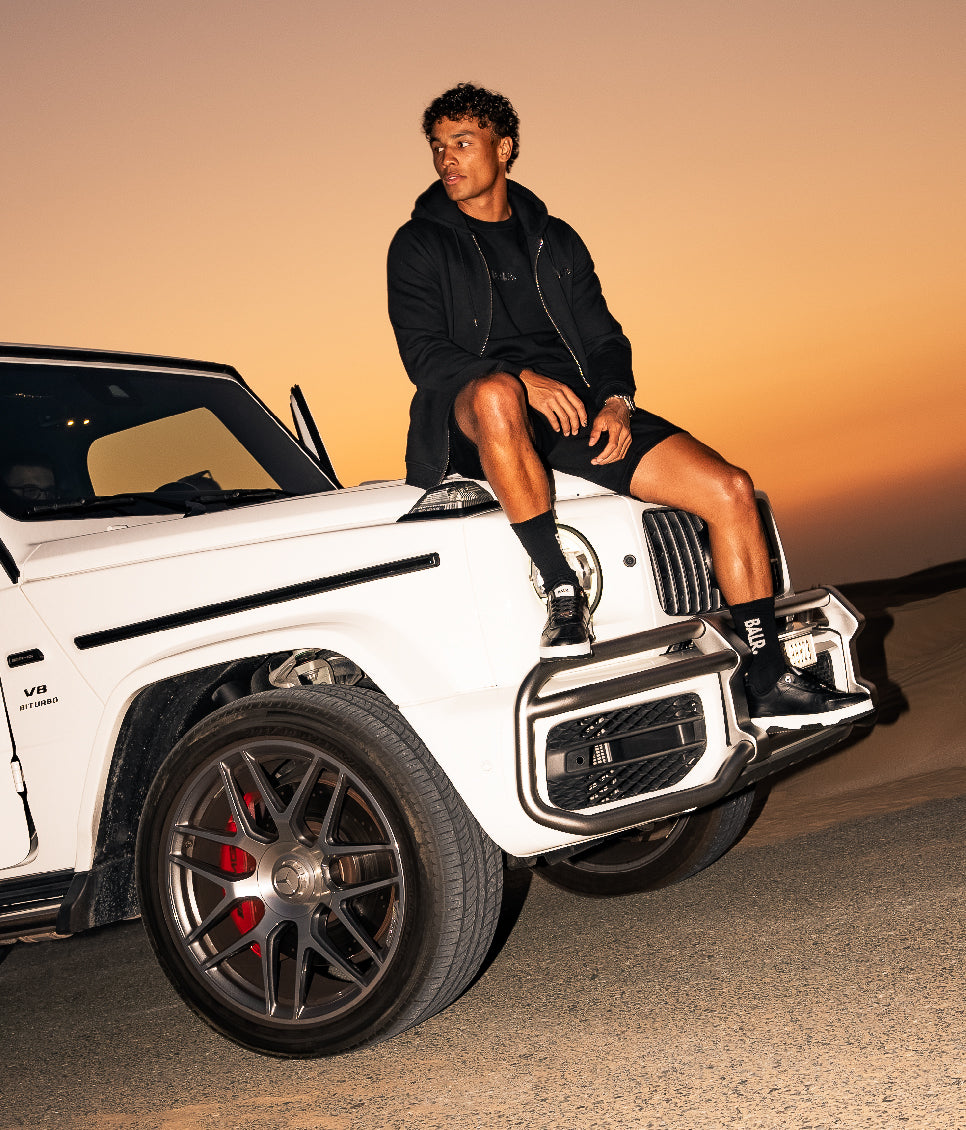 BALR. Q-Series
The BALR. Q-Series has been a consistent feature throughout all of our seasonal BALR. collections. It represents our commitment to producing premium products that utilise fashion ingredients of the highest quality.
The BALR. Q-Series is made with a heavy blend of luxurious rich cotton for a soft yet durable finished product, with maximum comfort and style, every time.
Q-series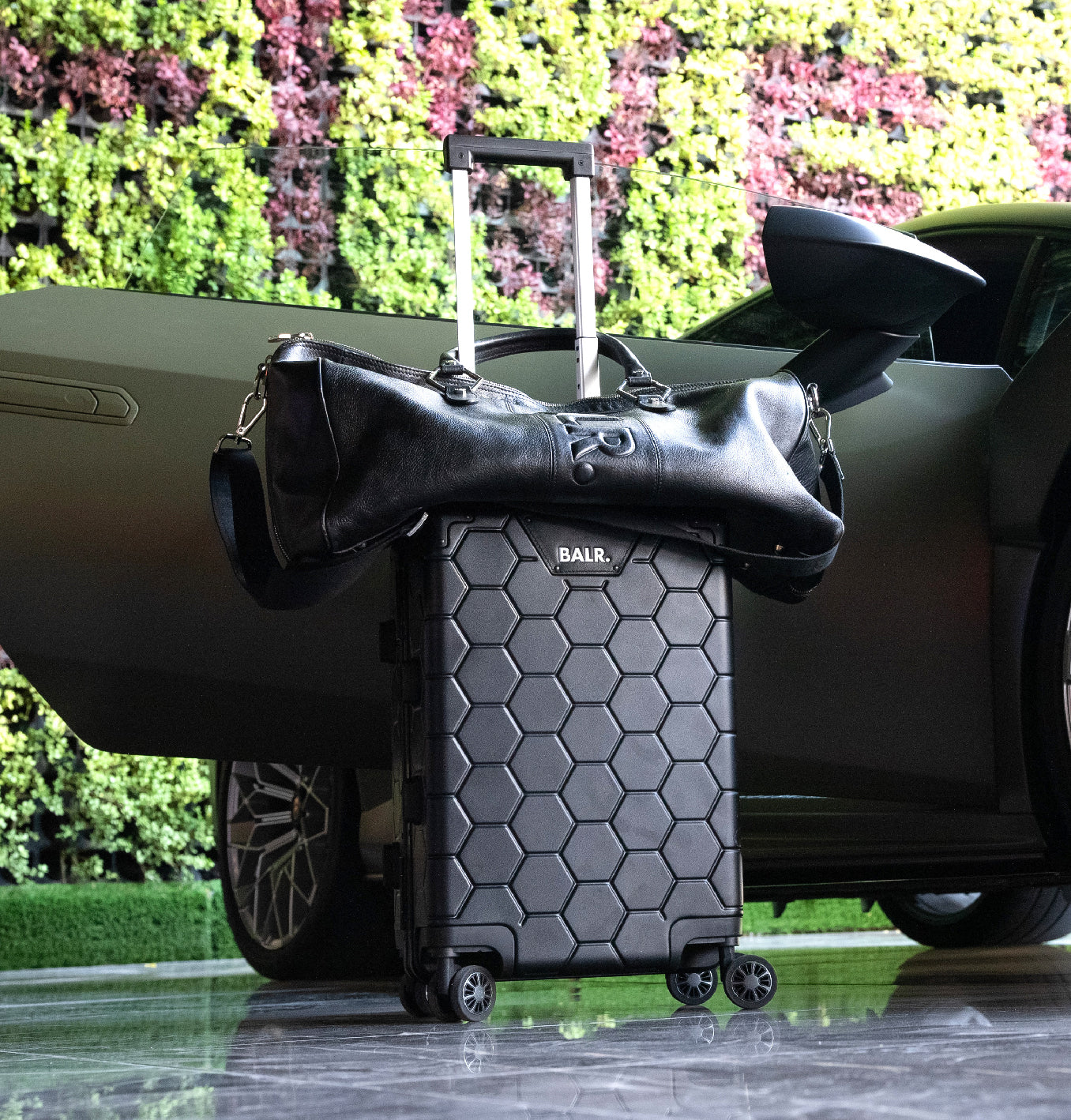 U-Series items
Keep your essentials close with the U-Series items. These items offer more than enough room to store all your daily essentials, while adding a street-style touch to your outfit. Finished with a print logo and hexagon-shaped details, the U-SERIES items are a good option for your daily commute or city trip.
U-series
BALR. COLLABORATIONS
We often like to connect with other strong brands to create special and unique items. We are connected with Absolut vodka, Emre Can, Ishu and Vespa to name a few. In the past we also had a couple of dope collaborations. For example with Puma and Mc Donalds. Make sure that you don't miss out on future collaborations by subscribing to our newsletter and stay tuned for some truly unique projects to come.