Regular price
€75
Sale price
€39
Unit price
per
Colour Jet Black (black)
Crew Neck T-Shirt
Soft cotton
Athletic fit
allshirts_men,tops,Black,,men,tops,t-shirts,ss19,short sleeves
Brand Athletic T-Shirt Men Black
SKU:B1000121110101
Product description

The iconic BALR. Brand Shirt is an essential element of your wardrobe. Featuring the logo across the chest and a signature athletic cut, this shirt has become a classic in no time. Wear yours on ripped jeans and your favourite pair of sneakers.
The classic BALR. Brand Shirt is an icon in our collection. With an athletic fit and super soft cotton, this T-Shirt is perfect for everyday use and guarantees a good fit.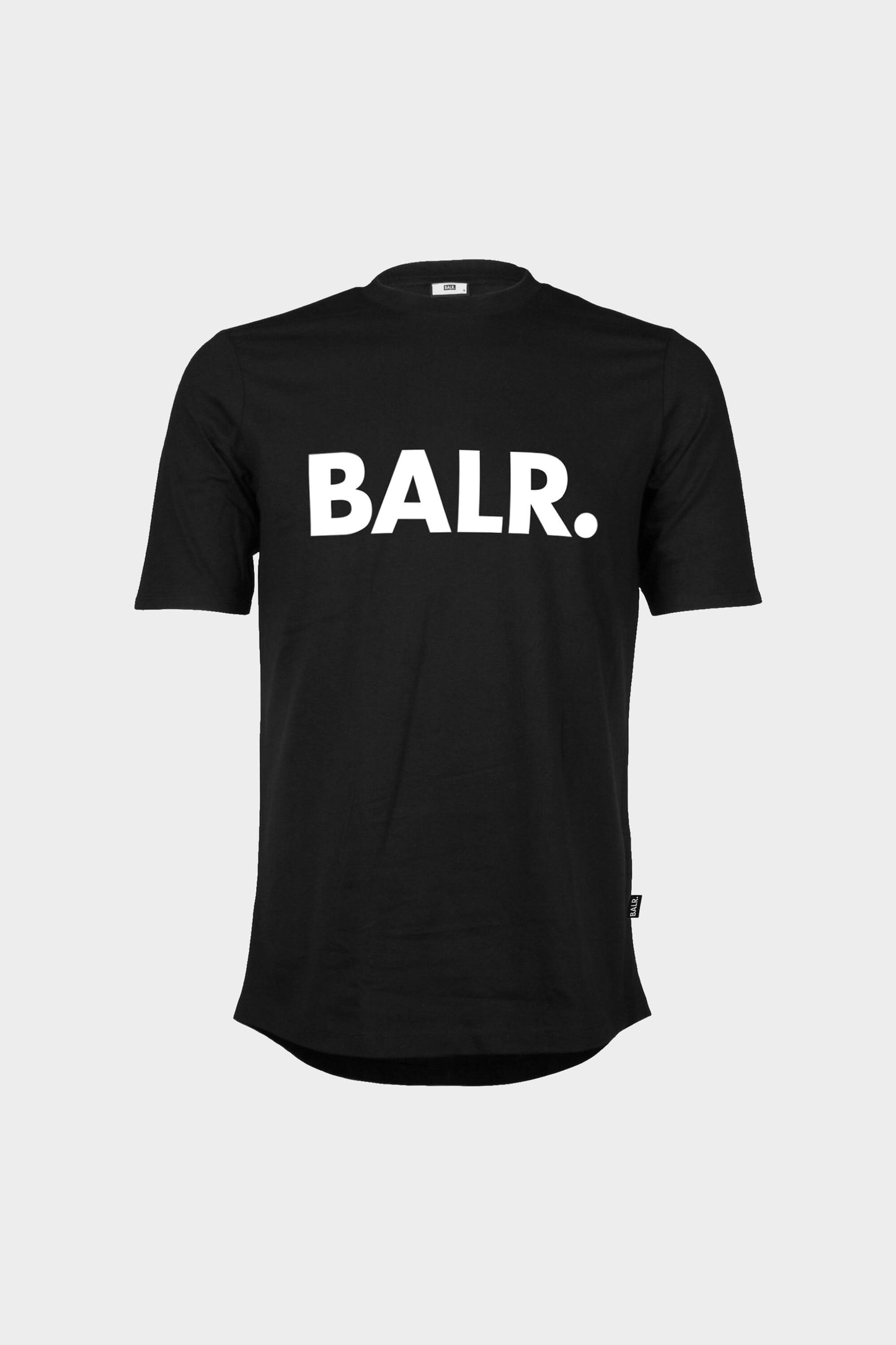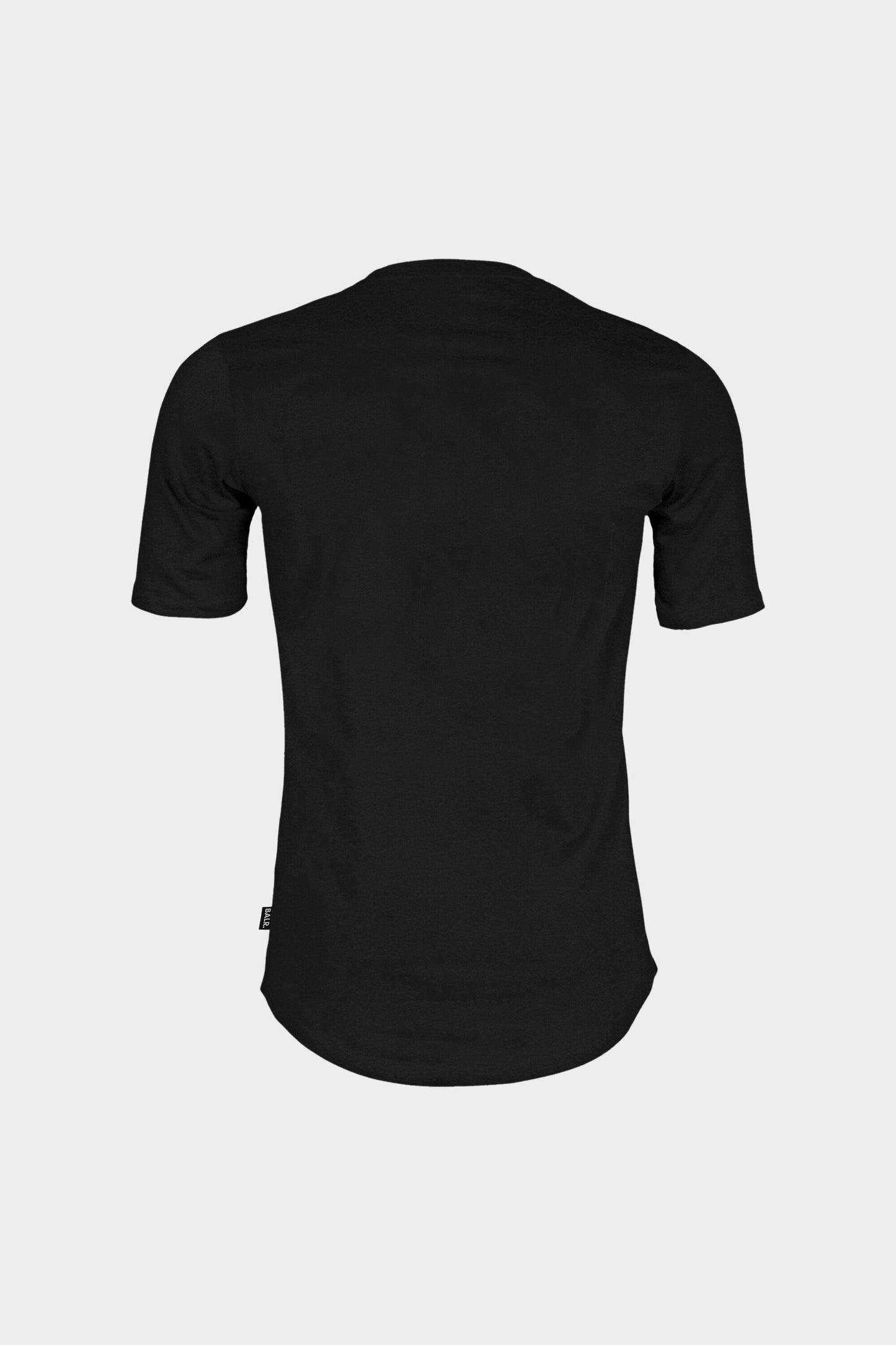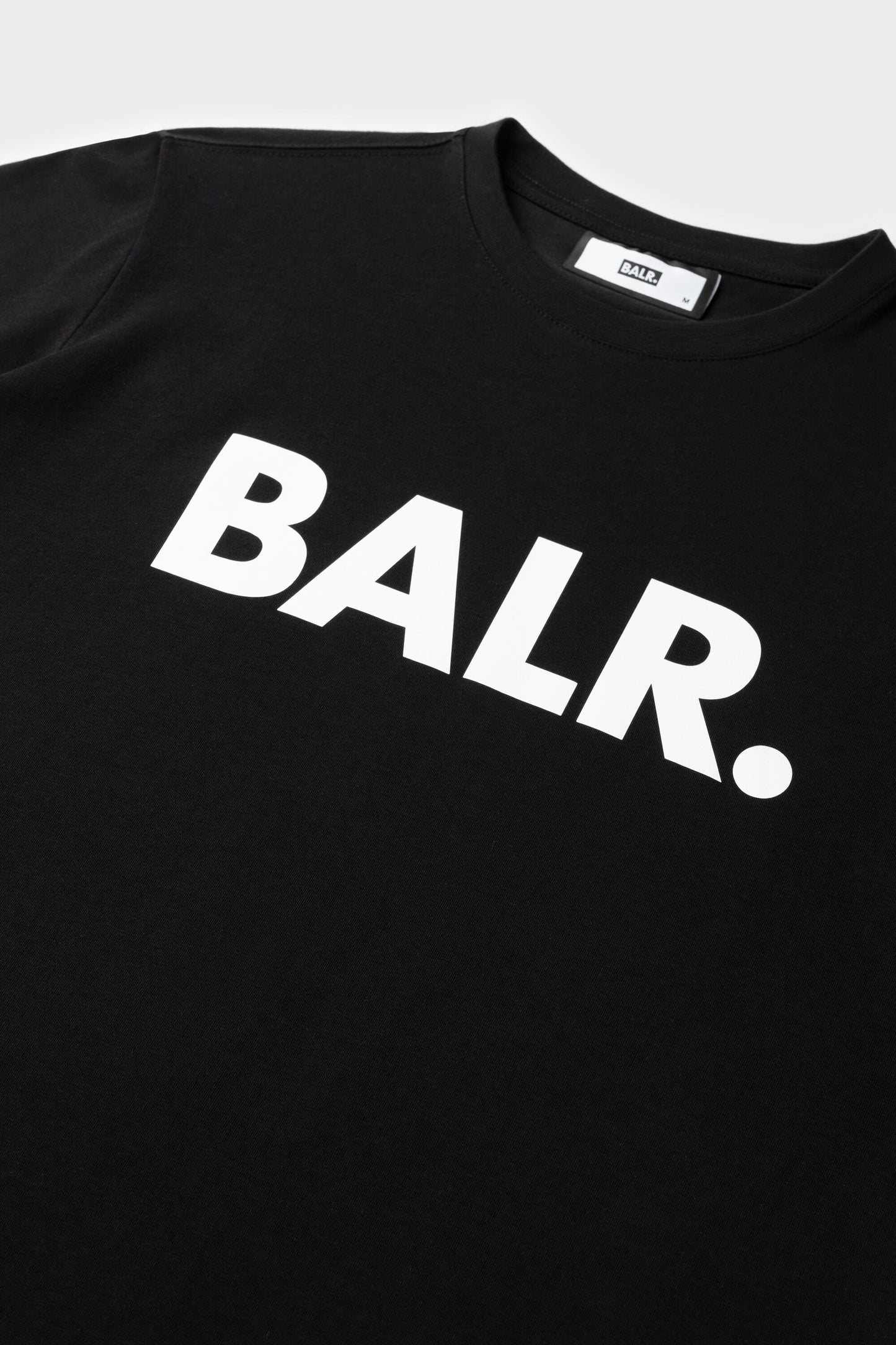 Great
Everything i bought last weeks is awesome only small thing in Balr T-shirt logo is lil bit wrinkled at the b and in the .