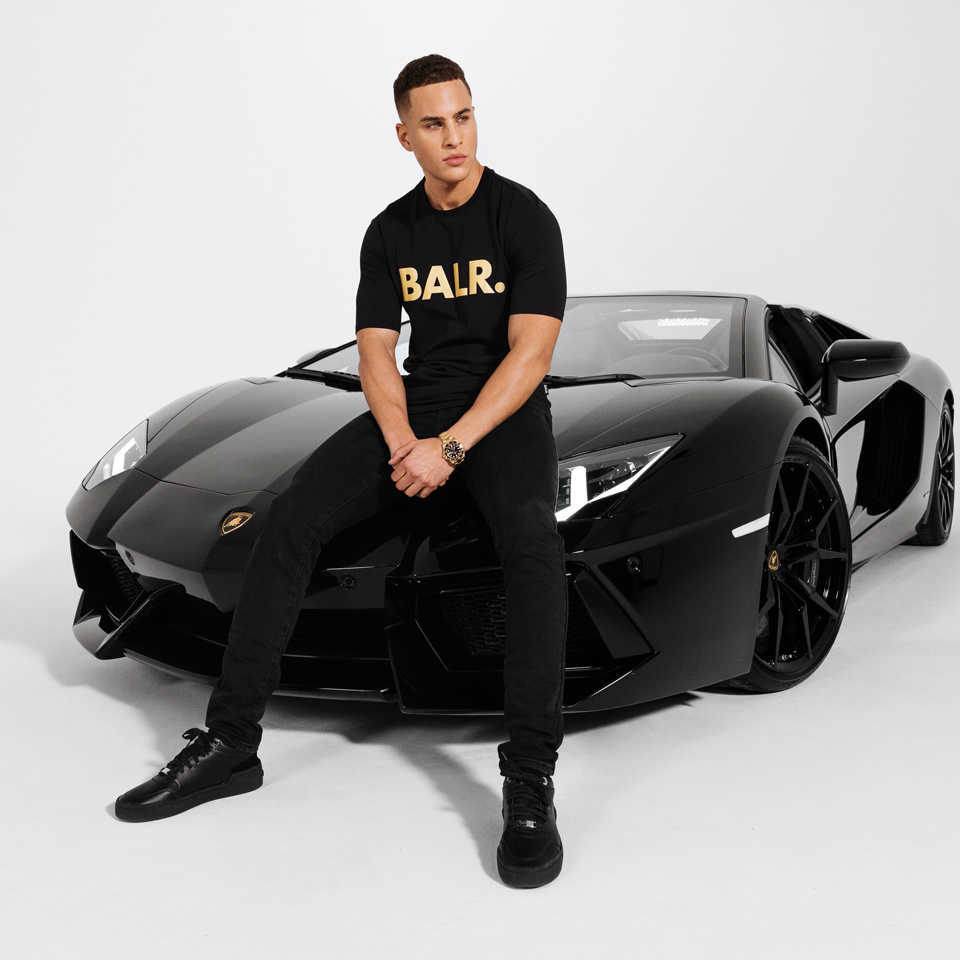 FASHION
WIN A €1000 GIFT CARD
---
DATE: 11 SEPTEMBER 2019
Get your Brand T-Shirt today and have a chance to win a €1000 Gift Card!
The BALR. Brand T-Shirt embodies the true spirit of the brand. The tee is crafted from premium cotton and boldly features the recognisable BALR. logo across the chest. Cut for an athletic fit and a slightly longer backside, this T-shirt has become an icon in our collection.
The T-shirt that started it all is a legendary piece that can't be missing from your wardrobe. Get your Brand T-Shirt here and have a chance to win!
We'll give away 1x €1000 Gift Card and 10x Gift cards with a value of €150.
Winners will be notified via email on September 23rd. Read the full terms and conditions here.