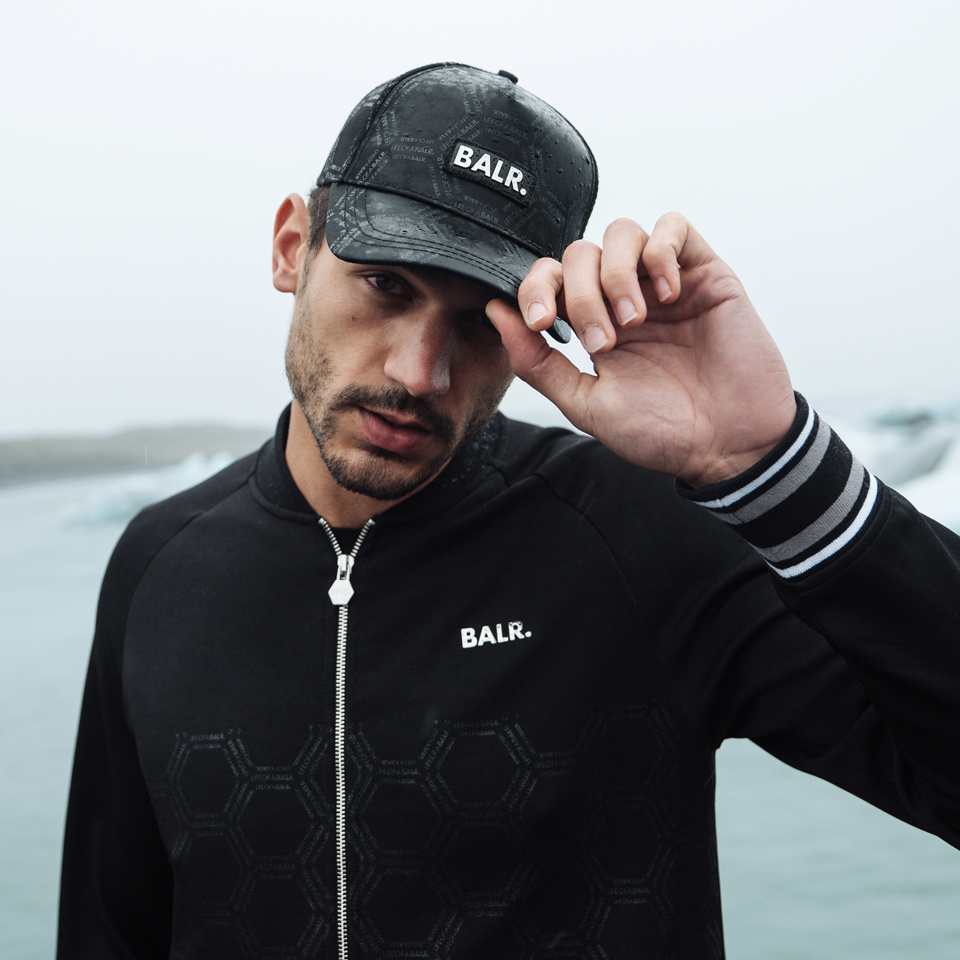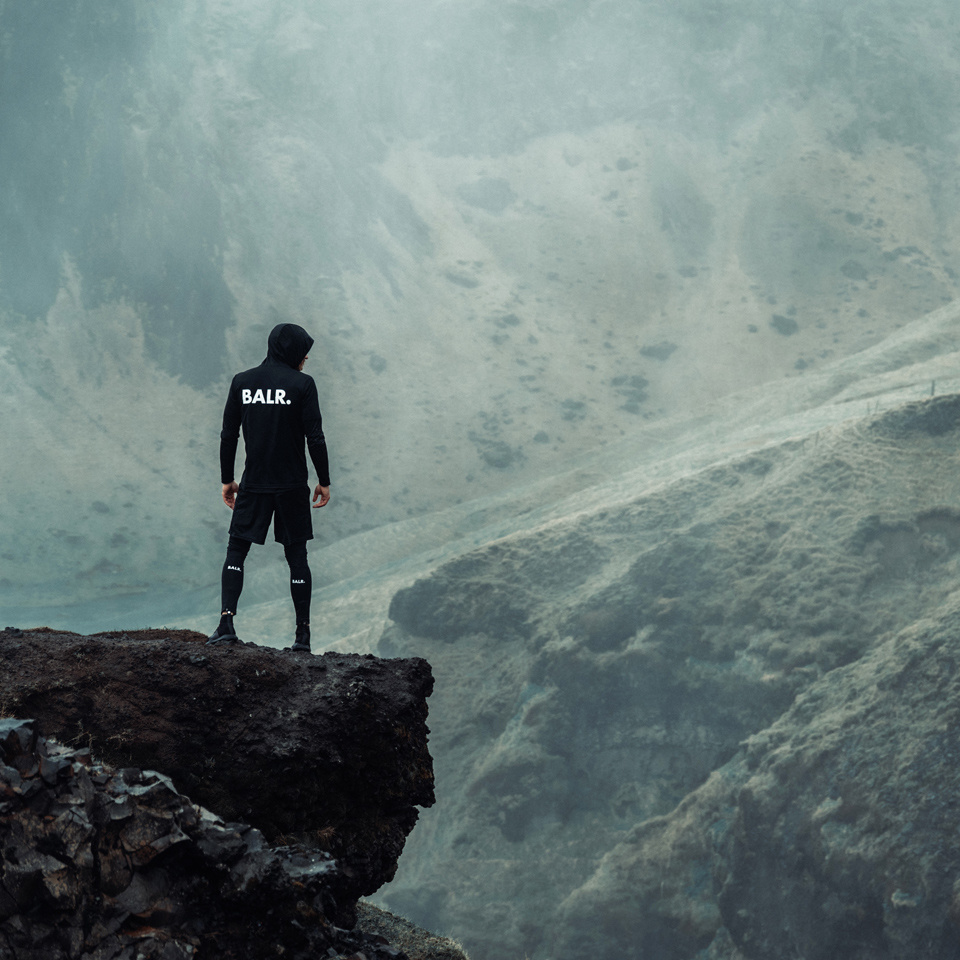 FASHION
NOW AVAILABLE: AUTUMN/WINTER 2019 COLLECTION
---
DATE: 06 AUGUST 2019
The brand-new autumn/winter 2019 collection is now available to shop online and in our Flagship Stores in Amsterdam and Utrecht.
The collection is accompanied by the 'explore the extraordinary' campaign. Shot in Iceland, the visuals capture the fact that the LIFEOFABALR. is everything but ordinary. To discover unexplored places and to fly helicopters through the elements of nature is not for everyone. To get to that place where exceptional becomes common, you will have to take risks. You will have to break boundaries and look for the cutting edge. You will have to redefine normal and explore the extraordinary. Discover the full campaign here.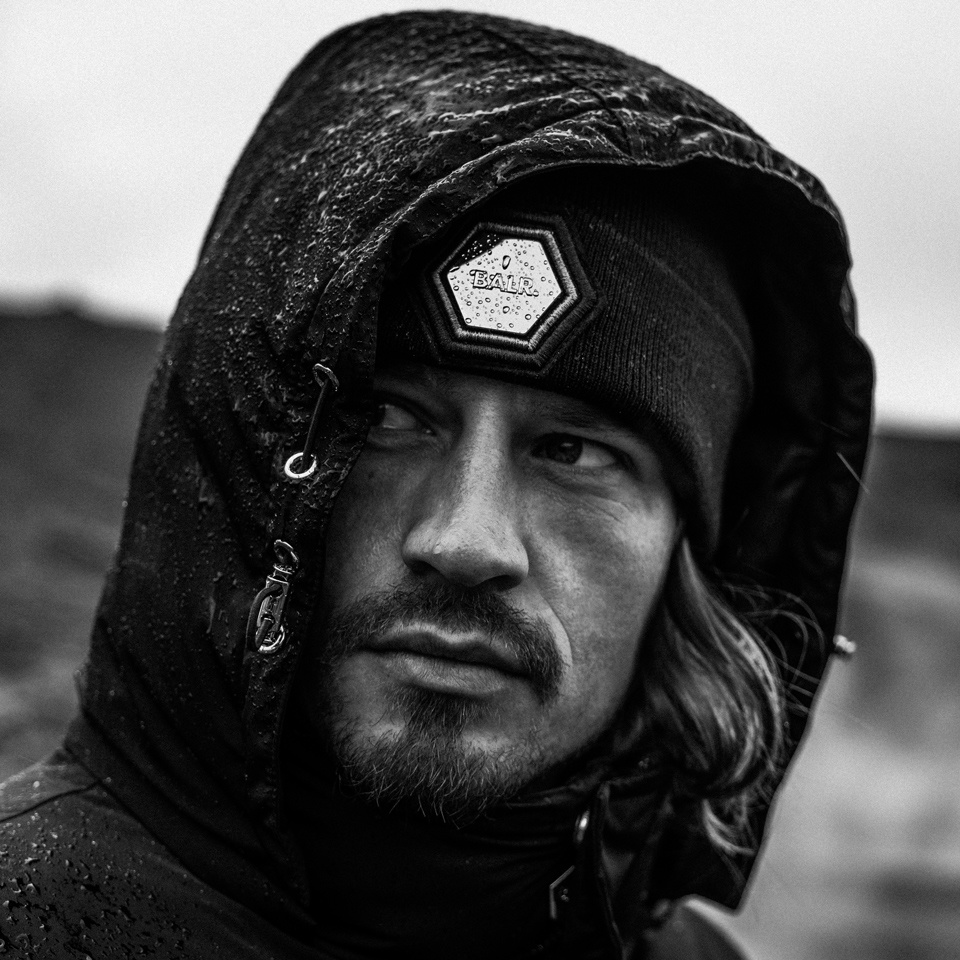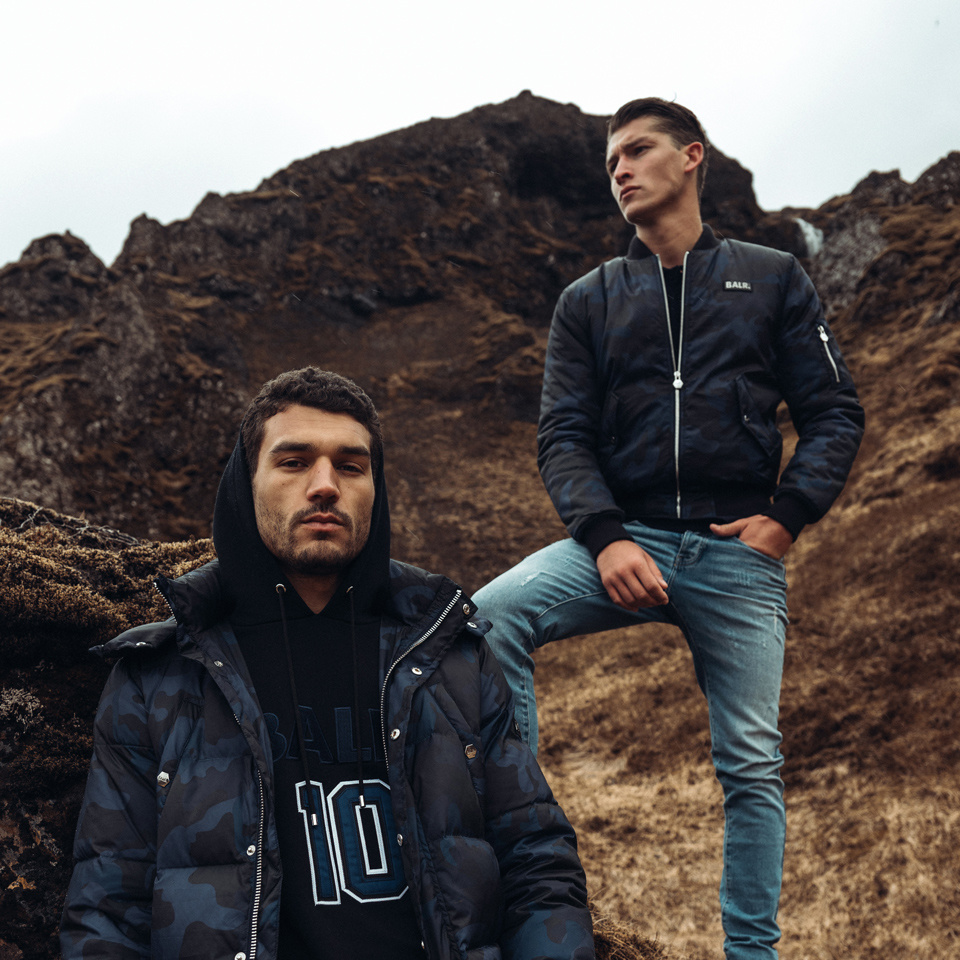 The AW19 collection is bigger and better than ever, featuring several extraordinary jackets, hoodies, tees and accessories. The range sees intarsia-knitted sweaters, a variety of polo shirts, bold prints and subtle beanies and scarfs. On top of that, the F-Series has been completely renewed, offering the finest selection of workout gear.
Shop your favourite pieces now online or in the Flagship Stores in Amsterdam and Utrecht.