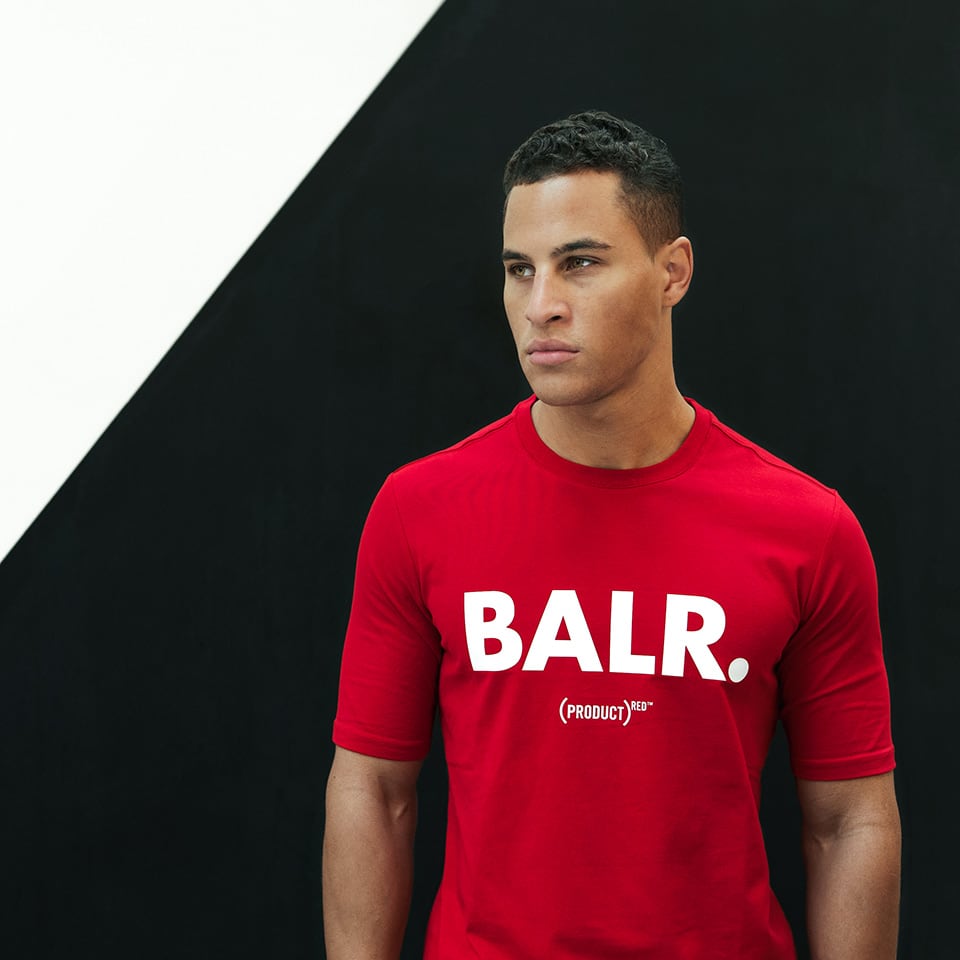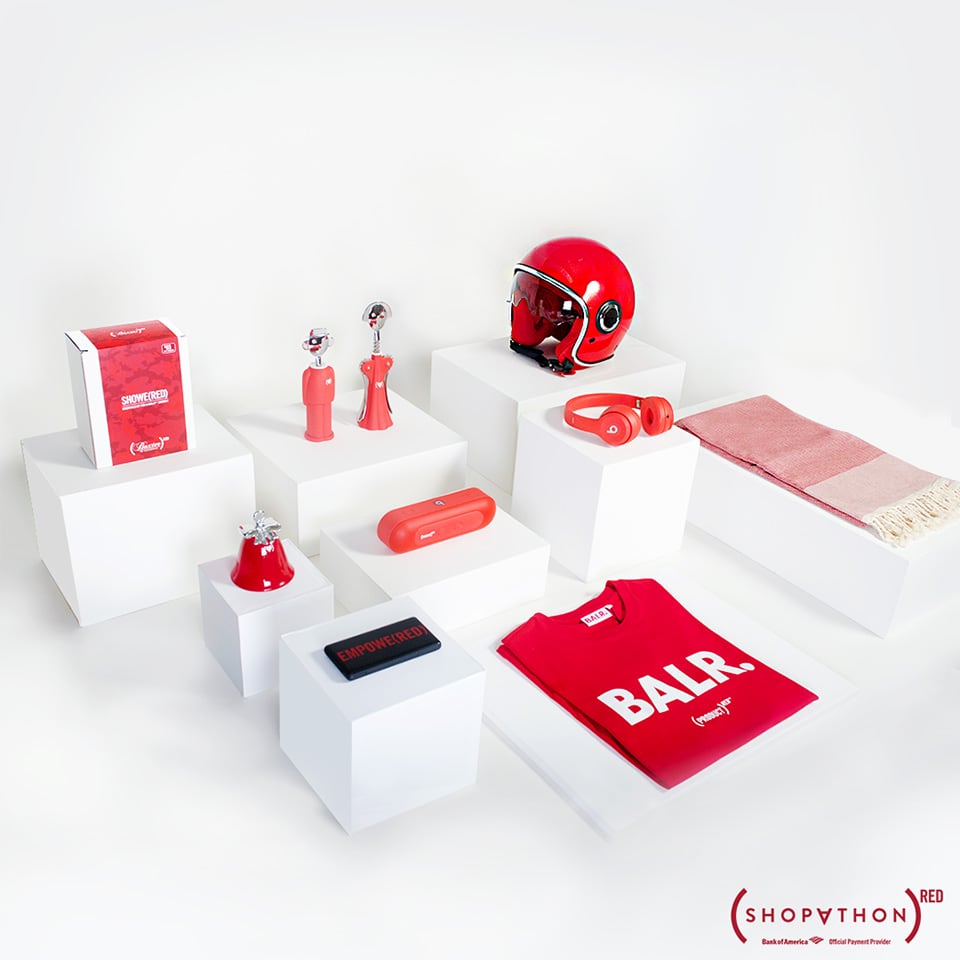 FASHION
BALR. x (RED)
---
DATE: 20 NOV 2017
We're proud to announce that we've teamed-up with (RED) in their fight for an AIDS free world. With a special edition (BALR.)RED T-Shirt, we believe we can truly make a difference and give back. Each purchase of the T-shirt can provide 50 days of life-saving medication. This is your chance to shop (RED) and save lives!
The (BALR.)RED T-Shirt is part of (RED)'s annual (SHOPATON)RED, alongside products from like-minded brands like Starbucks, Apple and Baxter of California. It's unthinkable that so many babies are born with HIV, simply because their mothers don't have access to the right medication. The purchase of a (BALR.)RED T-Shirt can provide 50 days of life-saving medication to help prevent a mother living with HIV from passing the virus to her unborn baby. We strongly believe in turning possibility into reality and we're convinced that, with your help, we can make a big difference.
Founded in 2006, (RED) has generated more than $475 million for the Global Fund, which has impacted more than 90 million people with prevention, treatment, counseling, HIV testing and care services. The nonprofit organisation harnesses the power of businesses to fight AIDS, Tuberculosis and Malaria, to support HIV/AIDS grants in Ghana, Kenya, Lesotho, Rwanda, South Africa, Swaziland, Tanzania and Zambia. The Global Fund uses 100% of the money for work on the ground – no overhead is taken.
Learn more about (RED) here and shop the (BALR.)RED T-Shirt here.