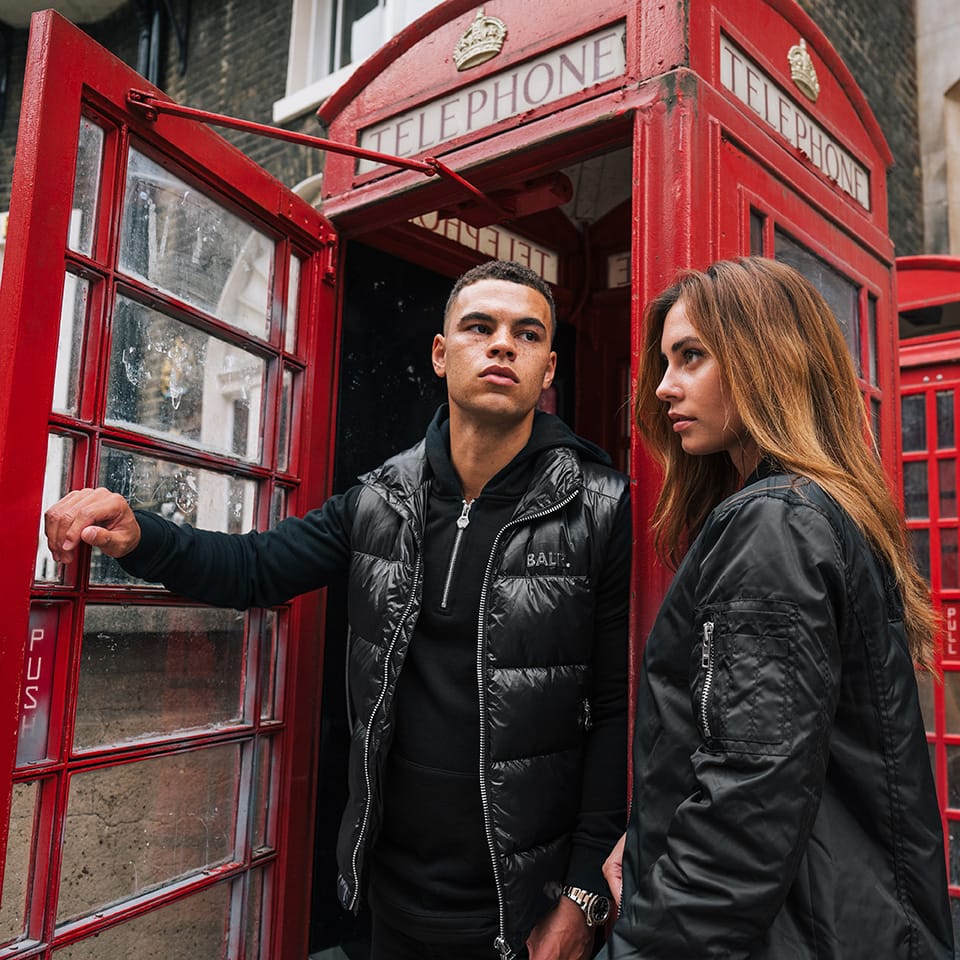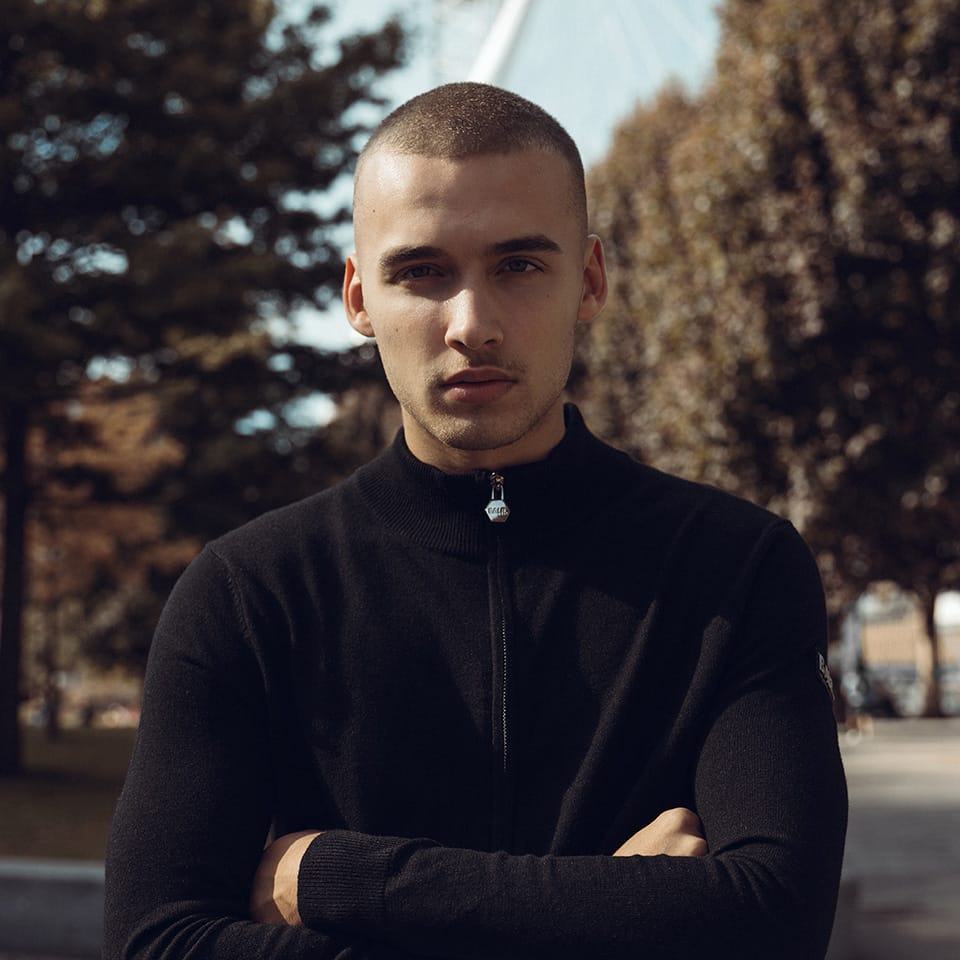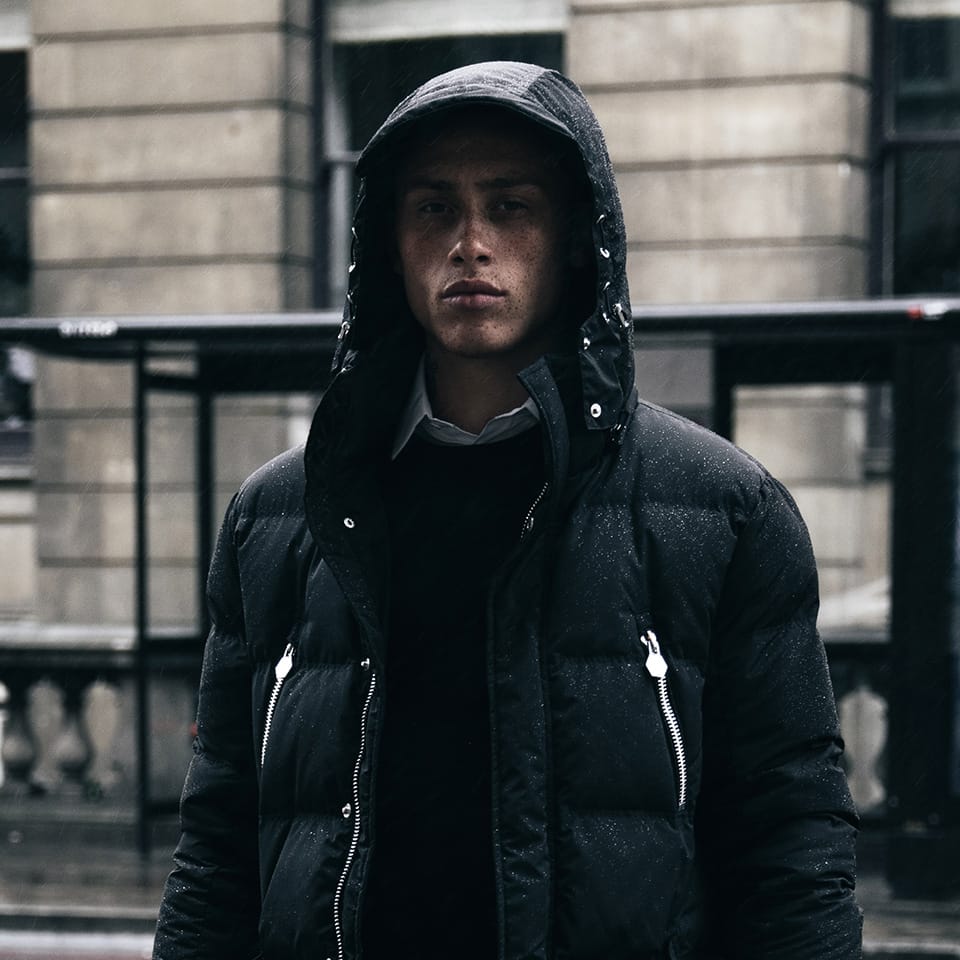 FASHION
Change The Narrative
---
DATE: 27 September 2018
Everyone is born with certain expectations. When you're from the streets, you're bound to stay in the streets. Nobody believes you are able to make it big. They expect you to become a product of your environment. It's on you to beat those expectations. Go further, work harder. And change the narrative.
The brand-new AW18 campaign – shot in the streets of London – explores the mentality it takes to change your narrative. From Jay-Z to Messi, every superstar has defied the odds to become the best in their game. It takes perseverance. Self-belief. Hustle. Luck. Haters. Talent. Showing up early and going home late. Just ask anyone who made it. Every single one of them has had their fair share doubt thrown at them. It's a long, hard road. But the view from the top makes it all worth it.
The AW18 campaign shows the complete road to superstardom, starting from the streets and ending with the life of a BALR. Watch the full video here and discover the complete AW18 collection here.